Distance Learning
Administration Conference
July 28-31, 2024 at 371 Riverview Dr. Jekyll Island, GA 31527
Register Today
Call for Proposals will be open in October 2023. Please contact Lindsey Robison with any questions.

An event for
Administration, management, planning, and evaluation of distance learning programs
Welcome to the 2024 Distance Learning Administration (DLA) Conference, taking place at the renowned Jekyll Island Club Hotel, nestled in the beauty of Jekyll Island, Georgia, from July 28th to 31st. This pivotal event is tailor-made for individuals who hold a keen interest or play an active role in the strategic planning, governance, implementation, and performance assessment of distance learning programs.
In the constantly evolving landscape of distance education, our conference serves as the ideal platform for those in online learning departments and vendors catering to online learners. If you need assistance, or have any inquiries, we encourage you to connect with us via email at lrobison@ecampus.usg.edu or emcclain@westga.edu, or reach out through a call at 678-839-2315.
Your conference registration opens a gateway to a multitude of opportunities, including all Concurrent Sessions, the prestigious Opening Dinner with Award Speakers, engaging Monday Luncheon and Roundtables, a delightful Tuesday Evening Dinner, and the enlightening Wednesday Closing Keynote Lunch.
This remarkable conference experience is brought to you by the collective efforts of the Online Journal of Distance Learning Administration,  USG eCampus and supported by University of West Georgia. Join us to network, learn, and engage with the best minds in distance education, shaping the future of learning together.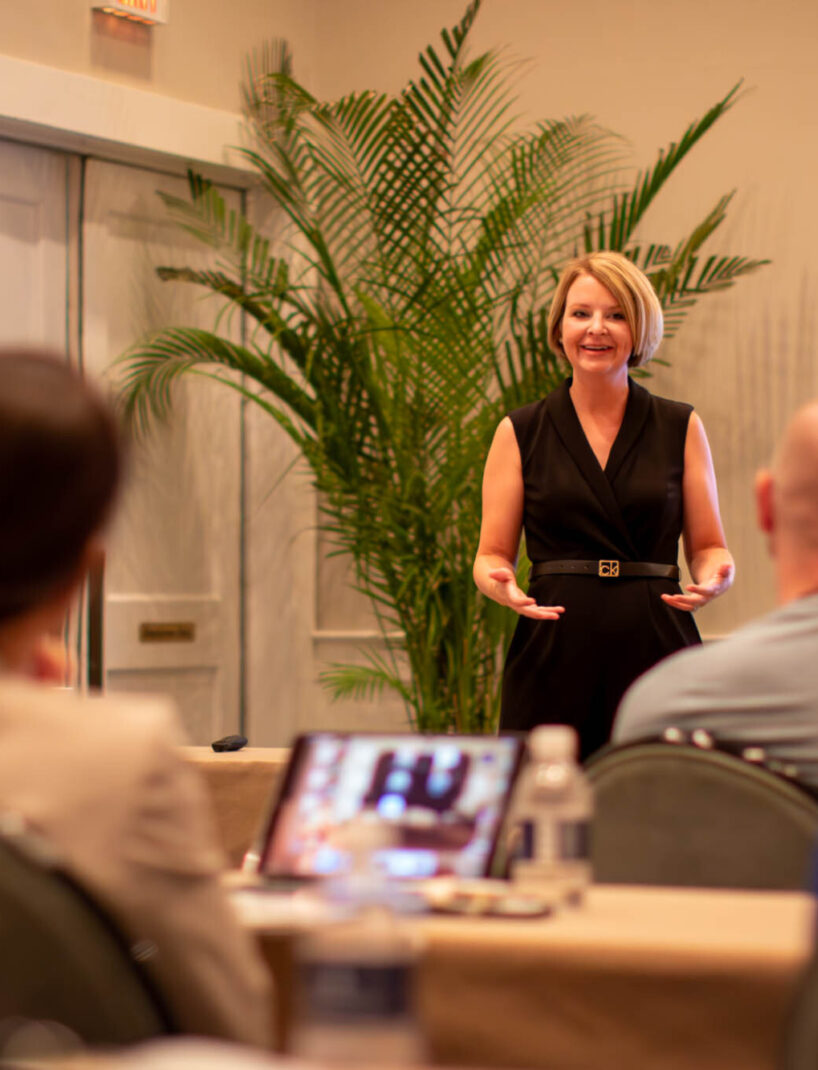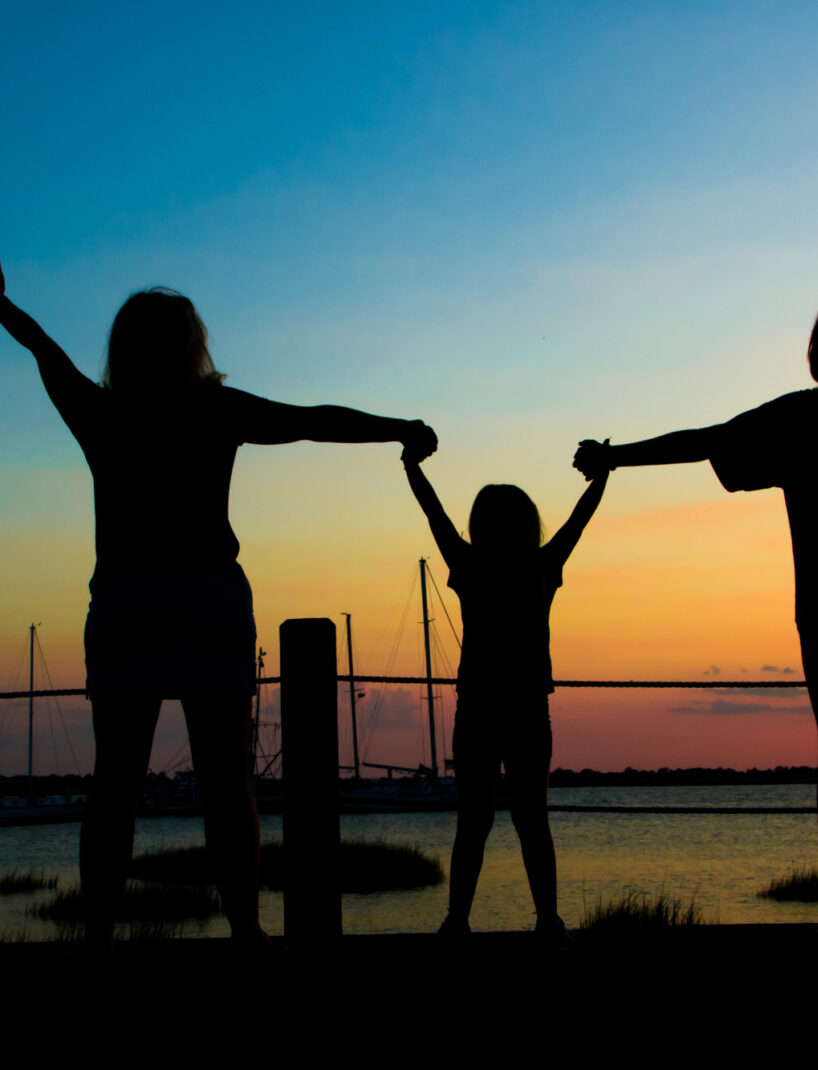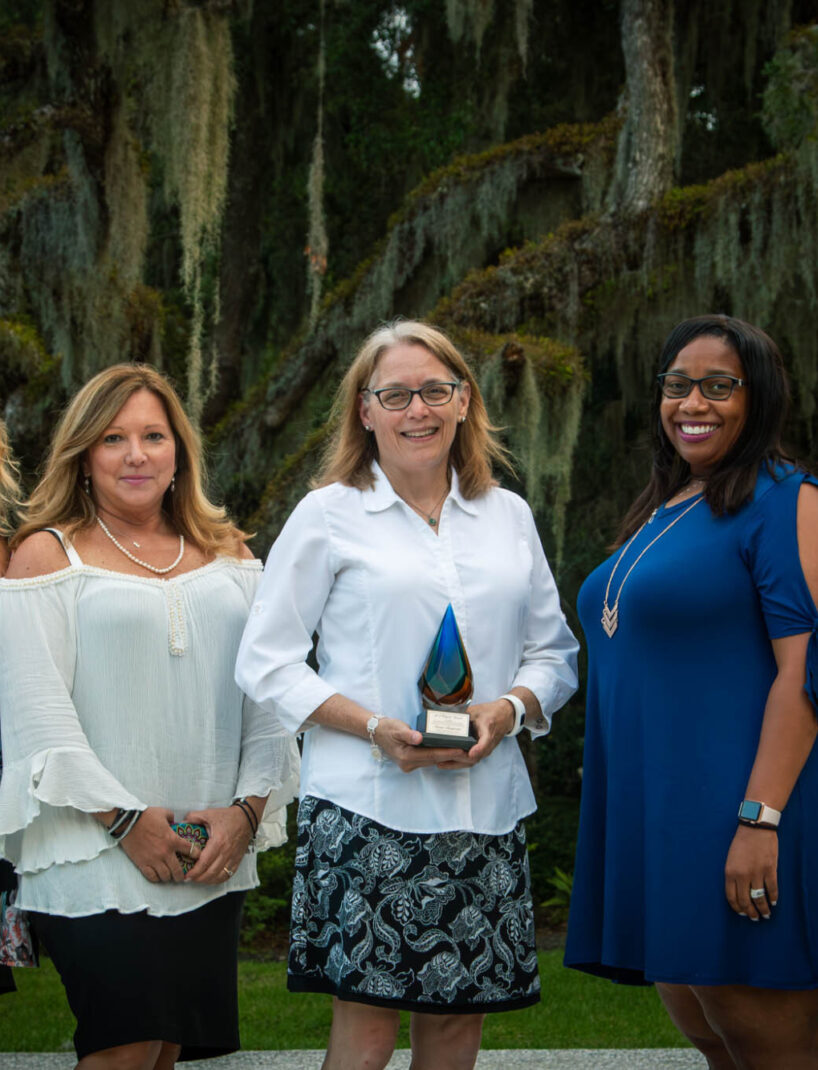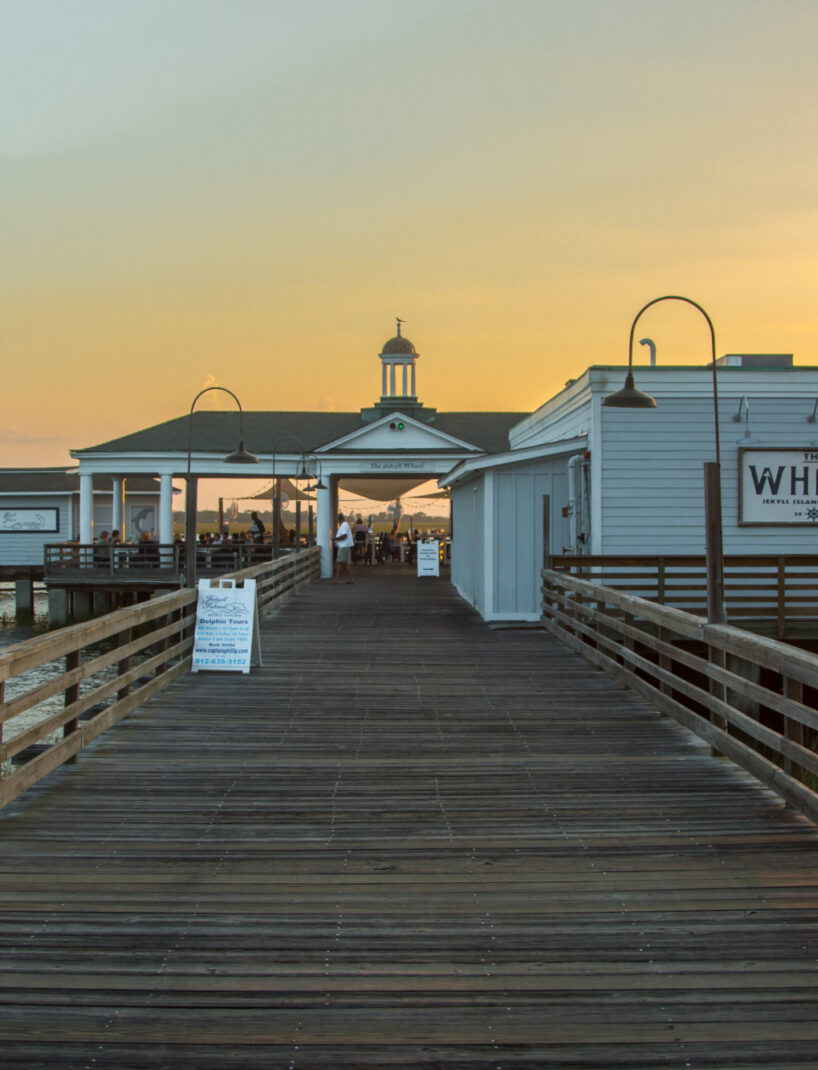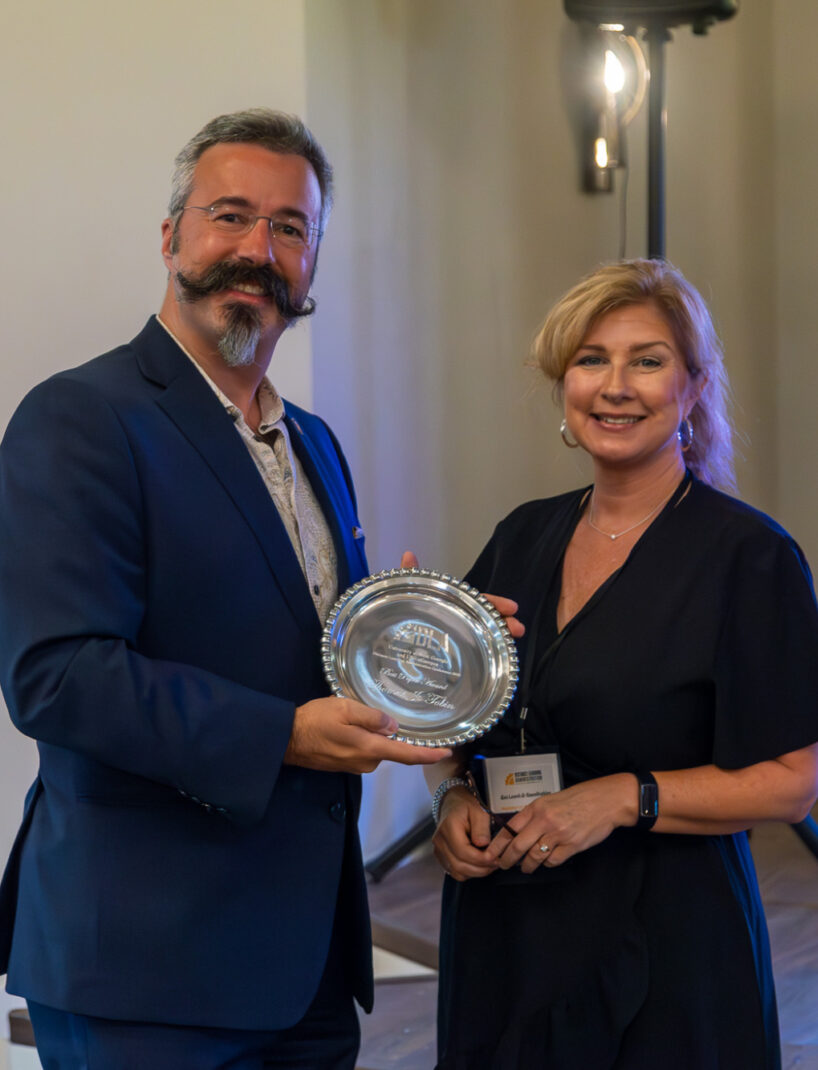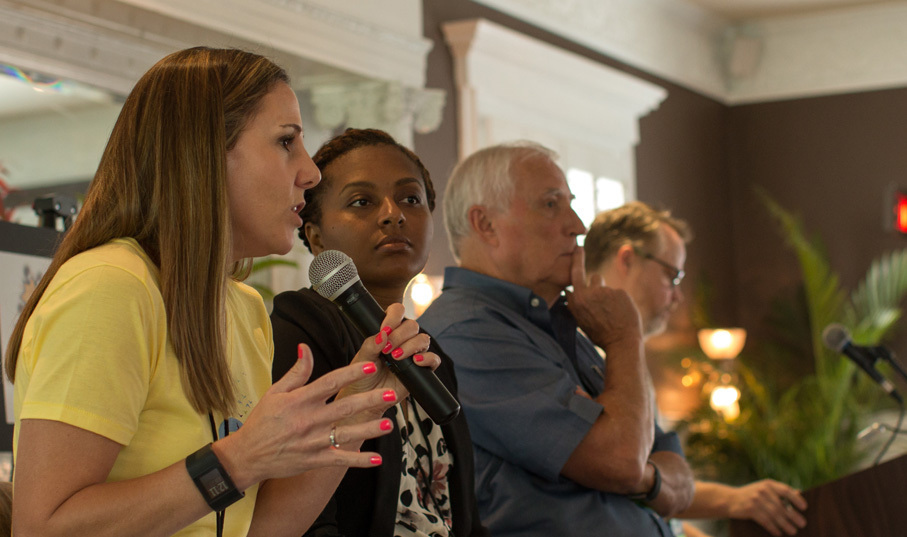 Conference
Topics

Include
Managing growth in distance education
Training & support for distance instructors
Support for distance students
Budget and cost-benefit of distance education
Marketing distance courses and programs
Distance learning ethics and copyright
Organizational issues in distance education
Evaluation of distance courses and programs
Striving for Excellence During a Pandemic